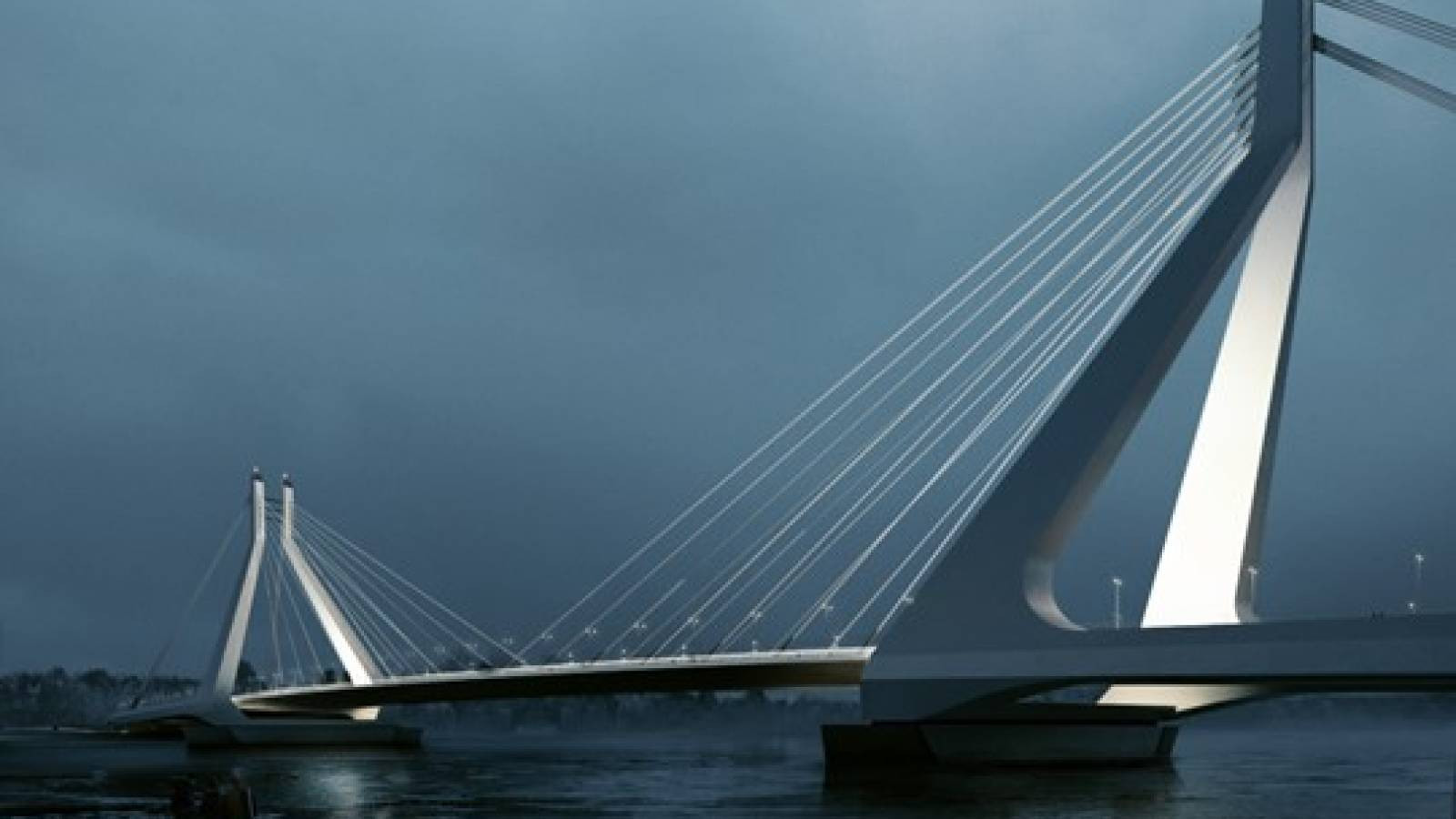 The New Danube Bridge (Galvani-Bridge) gained the building permit
It's our pleasure to announce that the building permit of the New Danube Bridge (Galvani-Bridge) was gained in June 2022. Meanwhile the tender design phase has been completed and the design package has been submitted.
The bridge is made of steel structure including the pylons, the stiffening girder and of course the stay cables as well. The entire steel structure has been modelled in 3D applying Tekla Structures.
CÉH has been involved in this project as the sub-contractor of main designer Buro Happold, the architect of the project has been UN Studio.