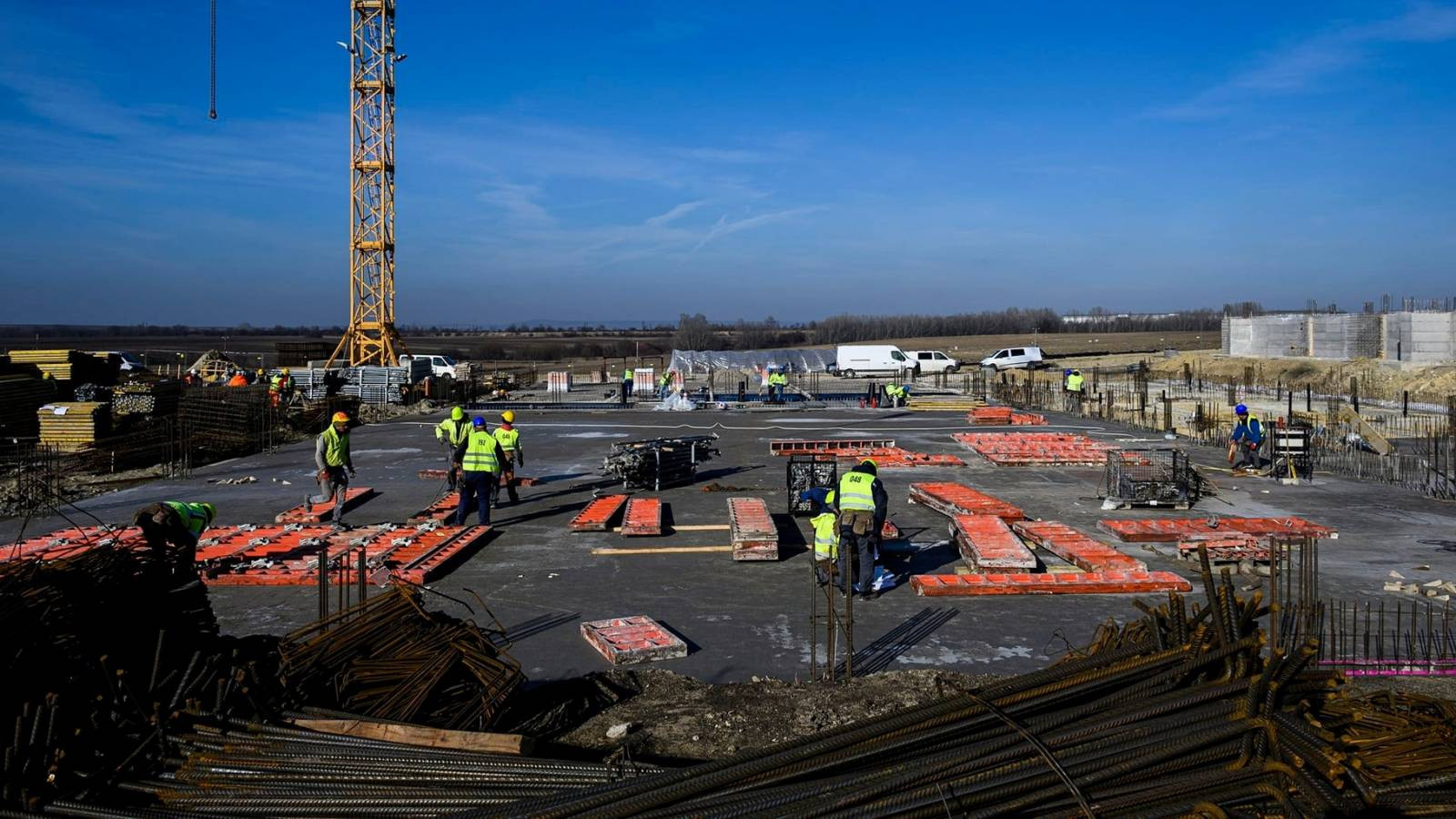 The cornerstone of Biatorbágy Innovative Technical School and Gymnasium was laid down.
The innovative institution will offer economic expertise in logistics, financial accounting and IT services to 500 students.
During the preparation of permitting and construction plan, we use our BIM working method, which was certified (KITEMARK) last year from BSI.
Photo: MTI/Zsolt Szigetváry