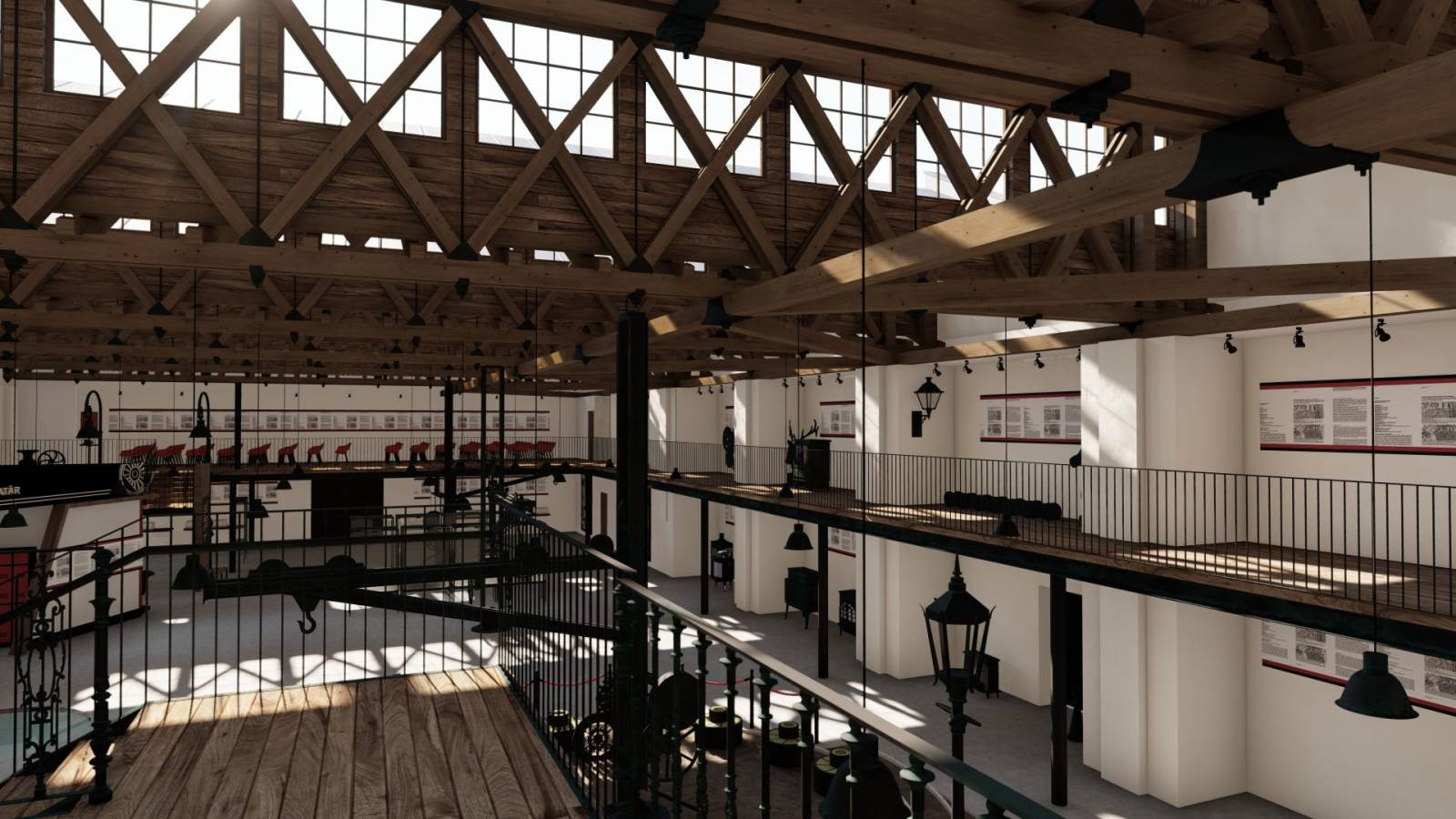 The building of Ábrahám Ganz Foundry Collection, which was operating as a foundry for more than 100 years, will be renovated.
The former Ganz Factory, built between 1858 and 1862, played an important role in the production of railway wheels.
The main elements of the renovation include the replacement of the roof structure, the modernization of the windows and doors, the solution of the rainwater insulation problems and upgrading the energy efficiency. With the expansion of the gallery, a new event hall will also be created.
The permitting plans were prepared by engineers of our Design Department, who are currently working on the construction plans.
Click HERE to read the full article.