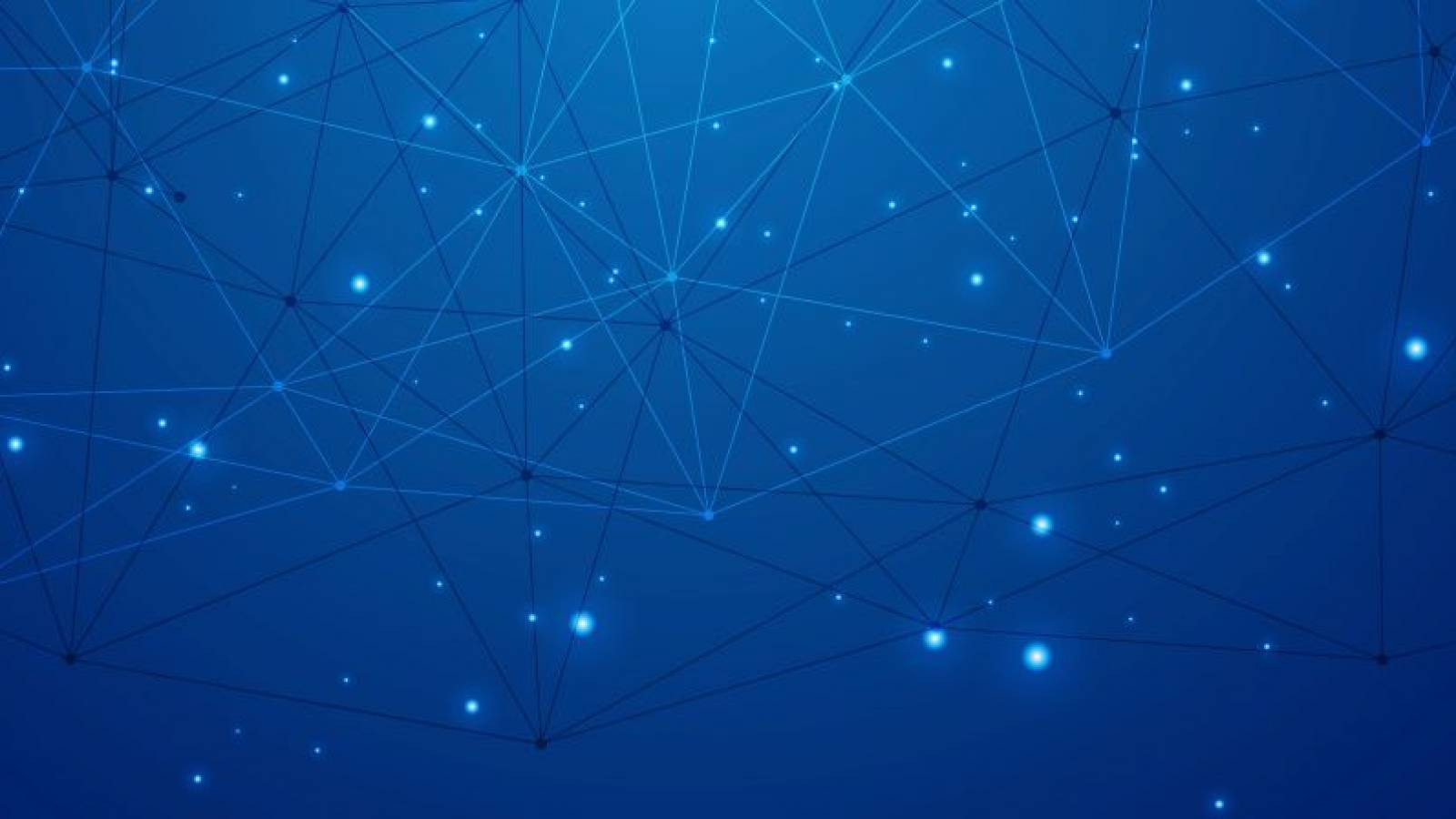 CÉH joined to the Hungarian Artificial Intelligence Coalition
The Artificial Intelligence Coalition was initiated by the Hungarian Minister of Innovation and Technology and is operated by the Digital Success Programme. Their goal is to put Hungary at the forefront of artificial intelligence developments and applications in Europe.
CÉH has always paid special attention to the rapid digital development. We are part of it and are initiators in many areas. Therefore it is a great pleasure for us to support the Hungarian developments with our knowledge and experience.