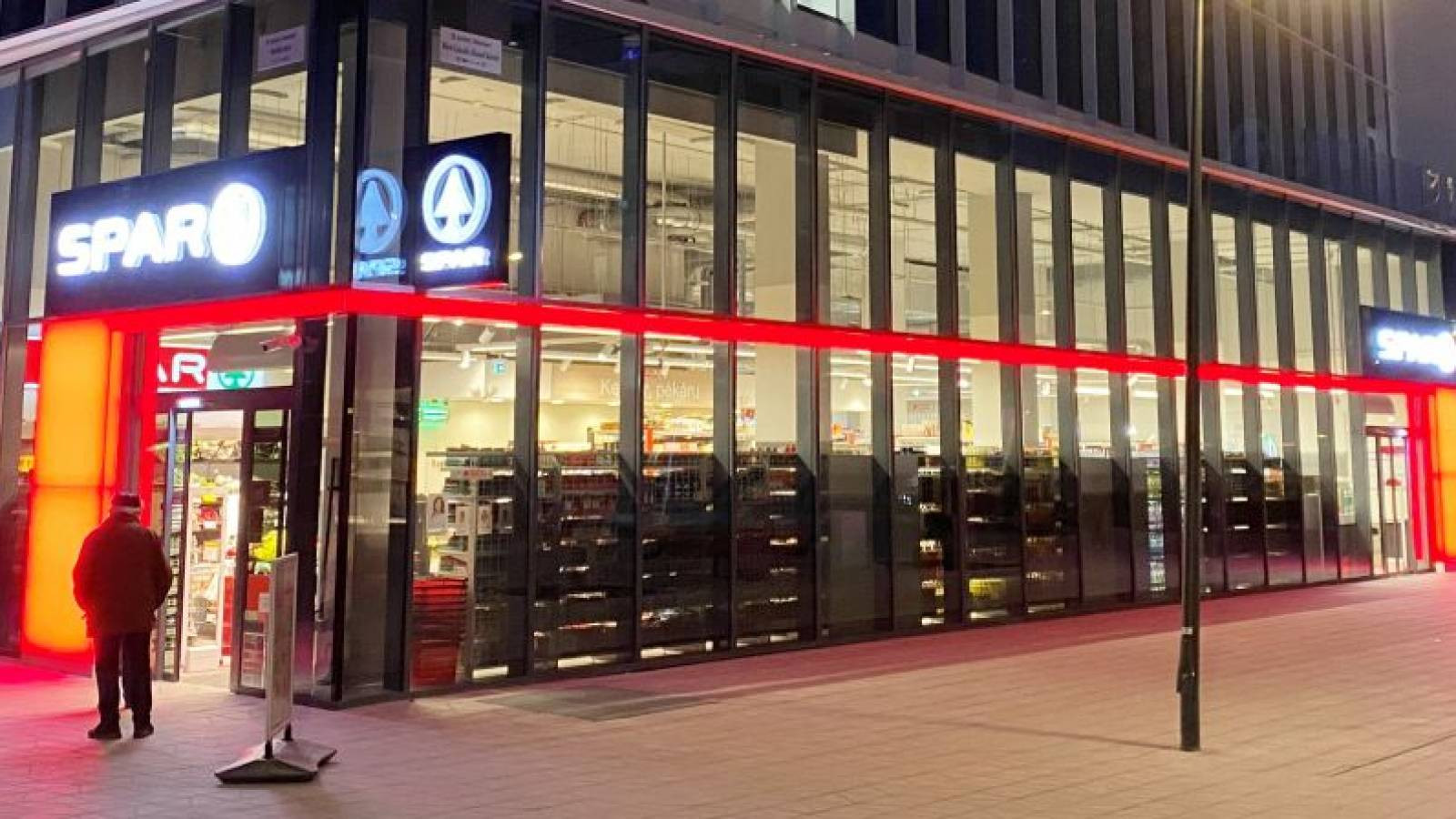 On March 25, 2021 the latest City SPAR supermarket opened on the ground floor of Budapart GATE office building.
The store with modern equipment, comfortable and spacious sales area is the first daily consumer goods store in the district.
The City SPAR store is equipped with energy-saving LED lighting and heat pump equipment.
Our colleagues of Project Management Department performed the project management and technical inspection tasks of the construction works.
Photo: SPAR Magyarország