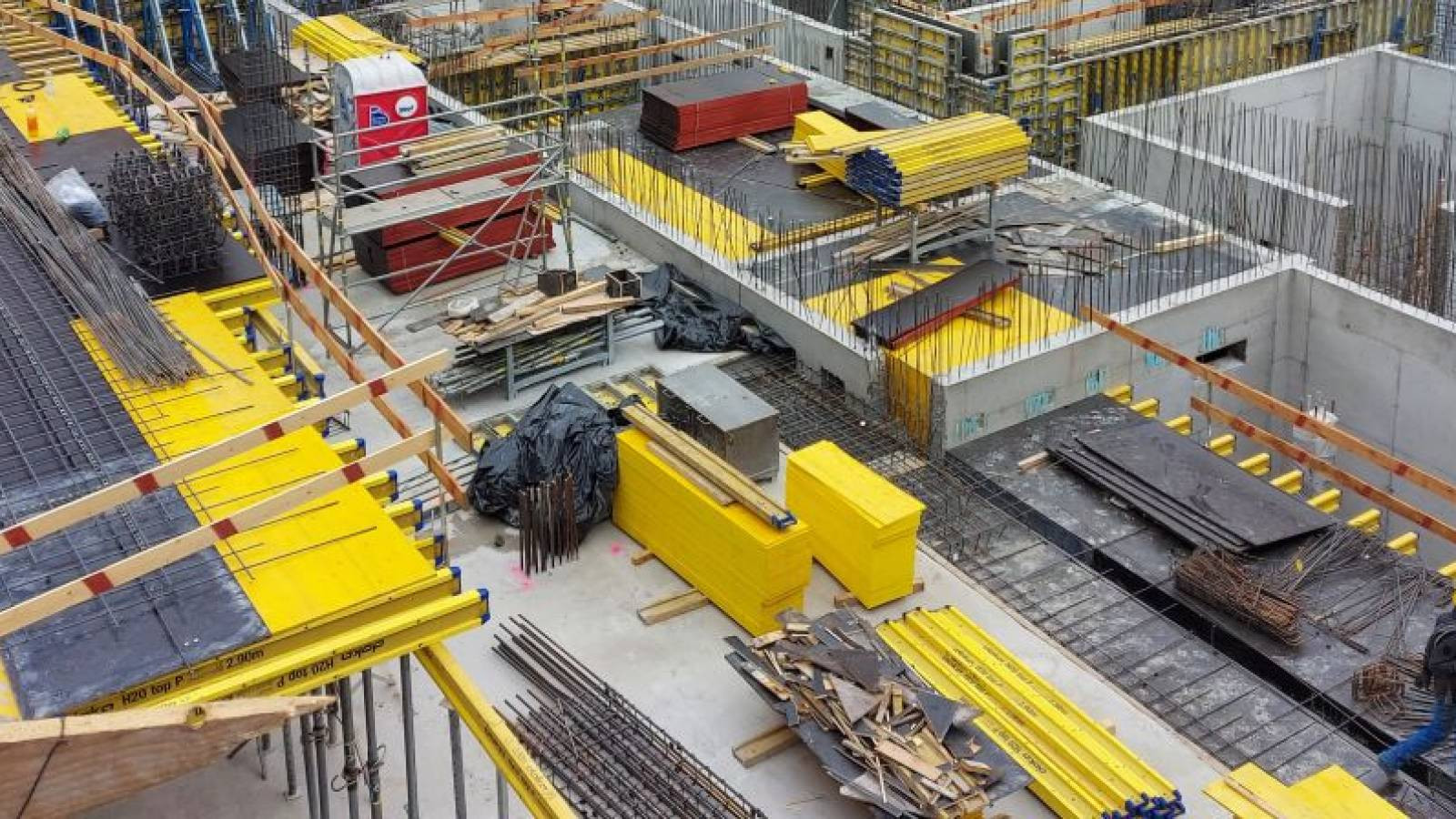 The construction of the NMHH headquarters is in full swing.
The base slab of the three-storey underground car park of NMHH headquarters on Visegrád Street is completed. The garage walls and slabs are already under construction. The building complex, which will include measurement labs, event centre and server centre, will be handed over in 2022.
The colleagues of CÉH Project Management Department perform complete project management and technical inspection tasks during the development process.
You can find the latest information about the construction HERE.